THANK YOU FOR THIS DONATION – READING IS FREE OF CHARGE.
It helps us with the translation and diffusion of the books EL SER UNO and their message of the AWAKENING of CONSCIENCE. The funds are an important contribution to our efforts of transmitting the knowledge received from the Elder Brothers Ayaplianos. We greatly appreciate your support. Thank you again.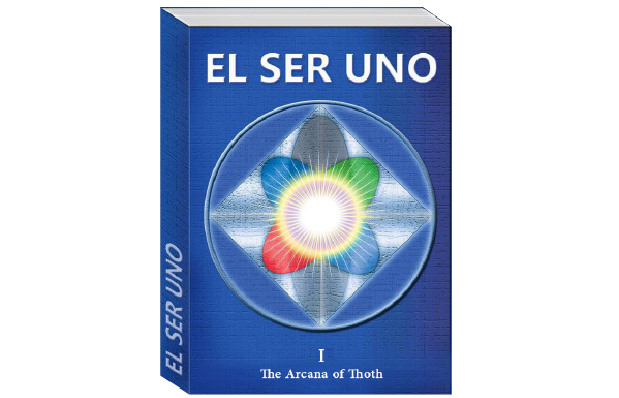 Arcana of Thoth
We have never stopped asking ourselves about our origin, our identity and our destiny but are still without the answers. We have turned to religion, spiritual groups and esotericism…have visited India, the Pyramids of Egypt, the Gobi and Atacama deserts…have read about Ascended Masters and studied Paranormal Phenomena…"The Arcana of Thoth" could well be the key to those answers.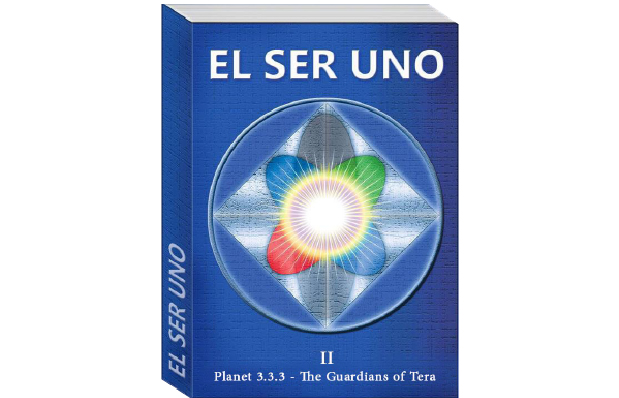 Planet 3.3.3.
This second volume is about the Elder Brothers Ayaplianos who never stopped helping us transcend our planetary reality and prepare for the return to our origin. They explain in detail how our thought-energies work and what we must do to change their ill negative into a sound positive state. They speak of the number of bodies we have and the function of each one of them.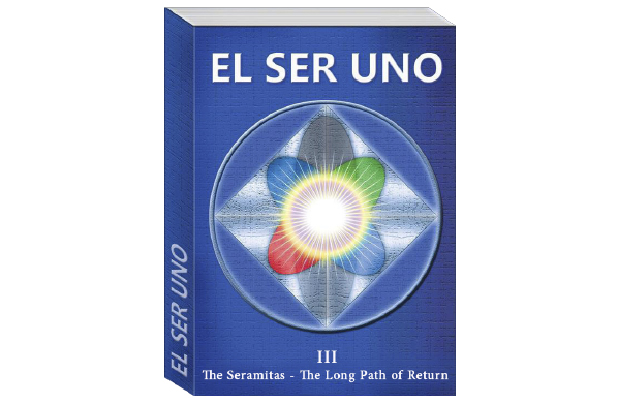 The Seramitas
The Brothers endeavor to help us understand that we have to work extremely hard all along this path of return to become one with the Energy of the Universe. The universe is a very orderly place that will not let us depart unless we cure ourselves from the disease of Distortion. The cure of our thought-energies demands self-knowledge, determination and perseverance.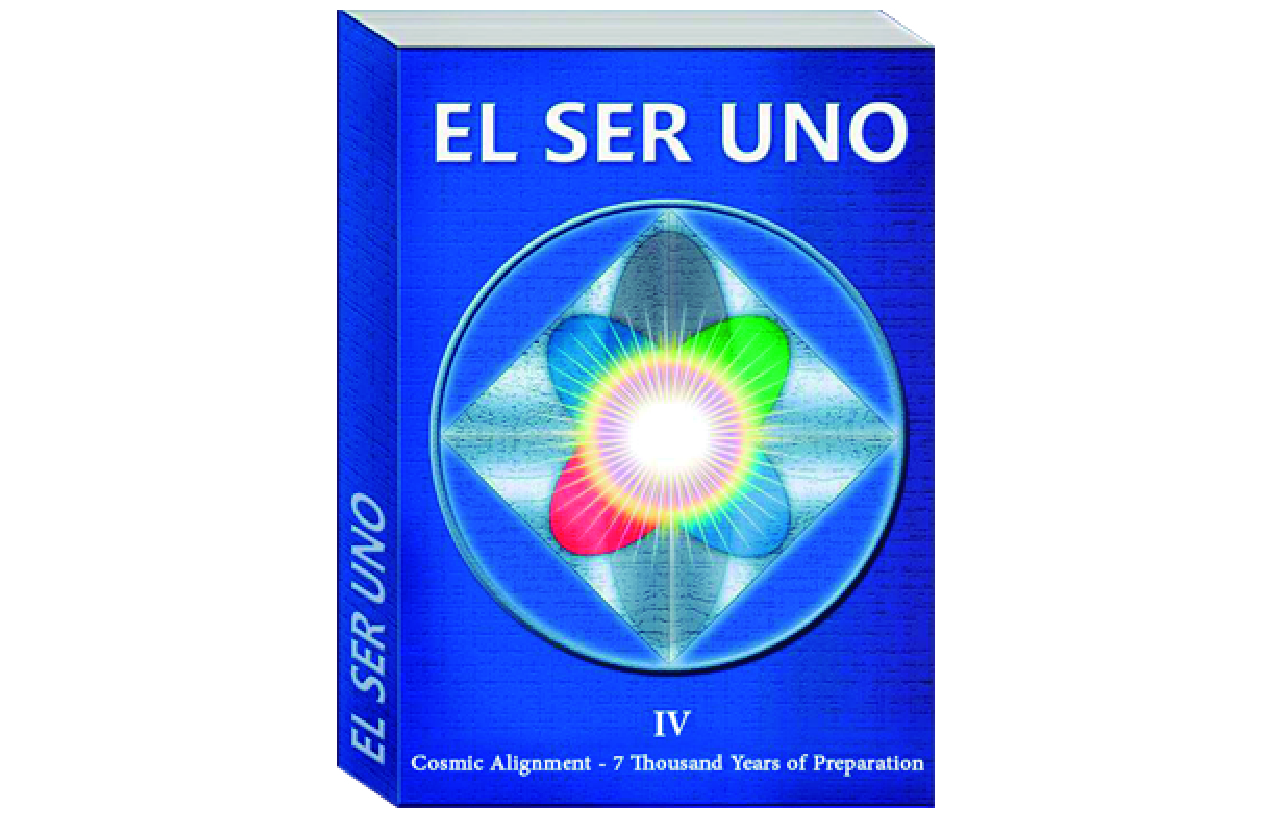 Cosmic Alignment
In this volume, we will meet the Ayaplianos-Interanos-Elohim of the Internal City. Along with the Ayaplianos-Volunteers of the spacecraft and the Ayaplianos- Seramitas, they have tried for millions of years to free us of the confinement we suffer. Using their physical and the psychical DNA of the Seramitas they succeeded in gradually changing us from simian-like creatures back to the Ayaplianos-Humans we were.