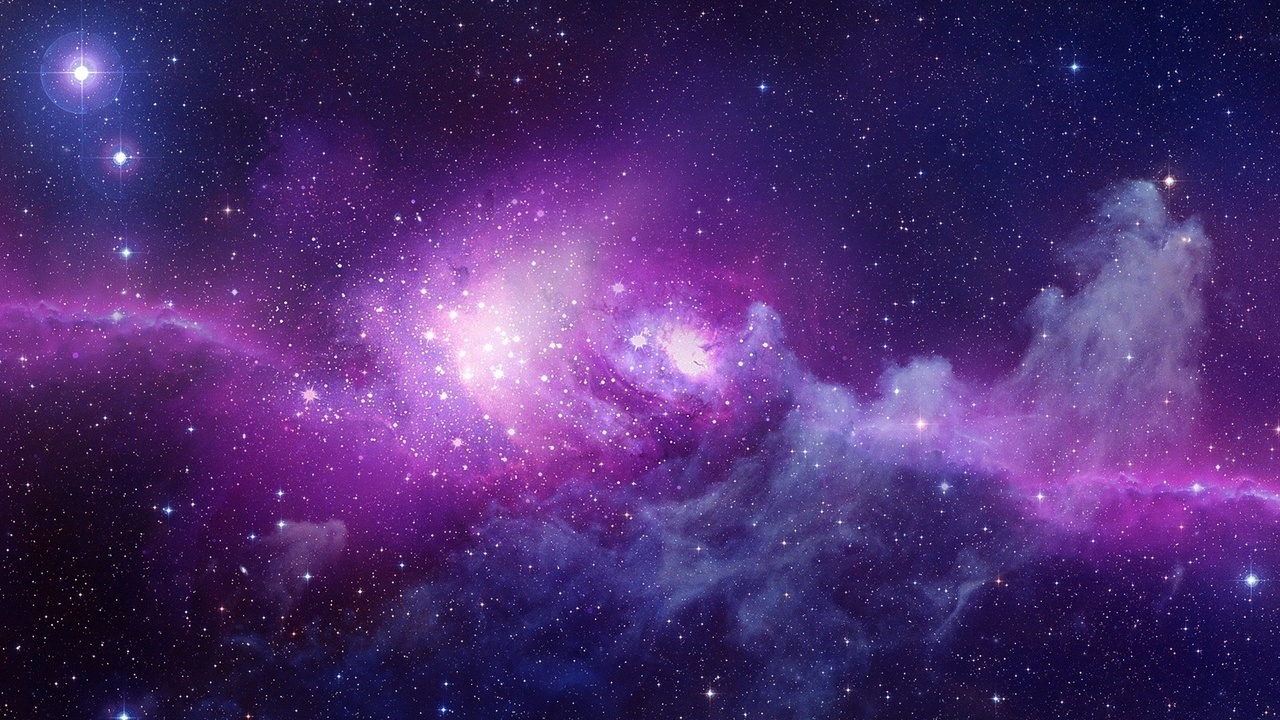 READER'S
CLUB
READING OF BOOKS IN
SPANISH, ENGLISH AND PORTUGUESE
It is an important information transmitted telepathically from the Mental Worlds, they belong
to the Sixth, Seventh, Eighth and Ninth Dimensions, they are realities parallel to our third
dimension. When we refer to The Mental Worlds, we are talking about The Universal Mind
and the beings that inhabit these realities, which have the mission of transmitting a
knowledge that includes, from the beginning of the universe to the future of the planet,
knowledge that the Earth began to receive from the time of Lemuria and Atlantis.

READER'S CLUB

You may wonder ...
What is El Ser Uno?
CLUBE DO LEITOR
CLUBE
DO LEITOR
CLUB DEL LECTOR
CLUB DEL LECTOR